Rohit Sharma-led Indian cricket team is going pretty well in the ongoing ICC ODI World Cup 2023 as they have won all the four matches that they have played and currently they are on the second spot in the points table.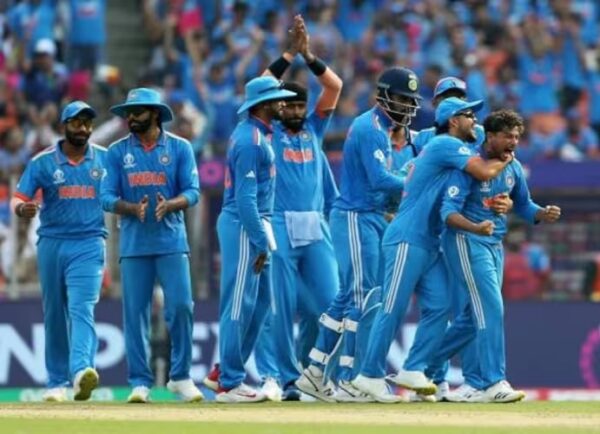 The former Australian skipper Ricky Ponting is very impressed with the Indian team and skipper Rohit Sharma and he feels that it will be very difficult to defeat the Indian side.
During an interview, Ricky Ponting says that Rohit Sharma is very laid back and he is like this with everything that he does. Ponting adds that Rohit's laid back style is visible in his playing style as well and he is sort of a laconic batter and he is the same even off-the-field.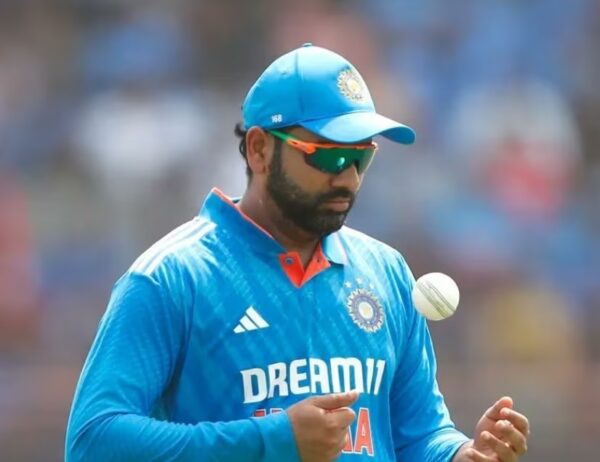 Talking about the pressure, Ponting says that we can't say pressure won't affect him, it will certainly affect him especially as the tournament progresses but he will take it and deal with it like anyone else.
Ricky Ponting feels that it would have been a little harder for Virat Kohli if he had been the skipper because he is one of those guys who wears his heart on his sleeves, he listens more to his fans and it would have been a little difficult for a person with such personality.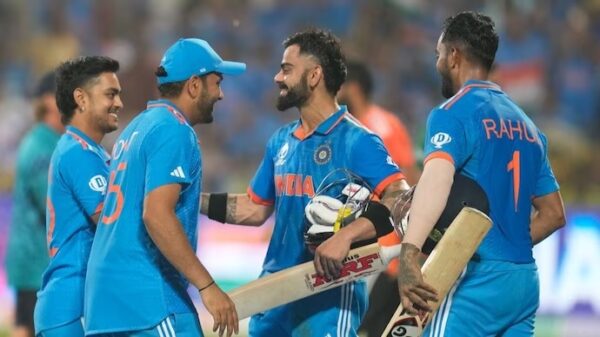 The Aussie legend further says that Rohit will be fine as he has been a great player for long and he has been leading India in a good manner.
Talking about the Indian team, Ricky Ponting opines that it will be very difficult for a team to beat the Indian team as it is a talented group and they have ticked all the boxes very well whether it is spin bowling, fast bowling, top-order batting or middle-order batting. However, Ponting also adds that though it will be very tough to defeat them, it will be important to see how they play under extreme pressure.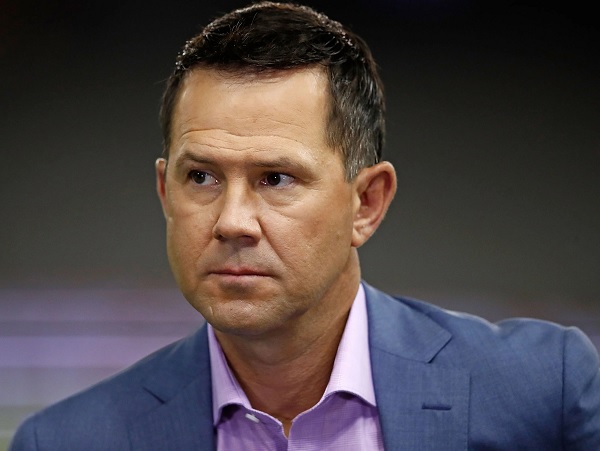 The Indian team will certainly try their best to lift the trophy as they are playing in home conditions and they won't get a better chance than this.
#Ricky #Ponting #Strong #Statement #Team #India #Rohit #Sharma