The Indian spinner Ravichandran Ashwin is the talk of the town currently as he performed brilliantly in the second ODI of the 3-match series and took three important wickets (David Warner, Marnus Labuschagne and Josh Inglis). What has made the former cricketers and fans go gaga over Ashwin's performance is the manner in which he took these 3 wickets.
When the match got resumed after rain and the target for the Aussies was revised to 317 (33 overs) from 400, the Australian team was 56/2 in 9 overs and Ashwin chose to give flight to his deliveries and bring a slight variation in his carrom ball because he realised that Australia had nothing to lose.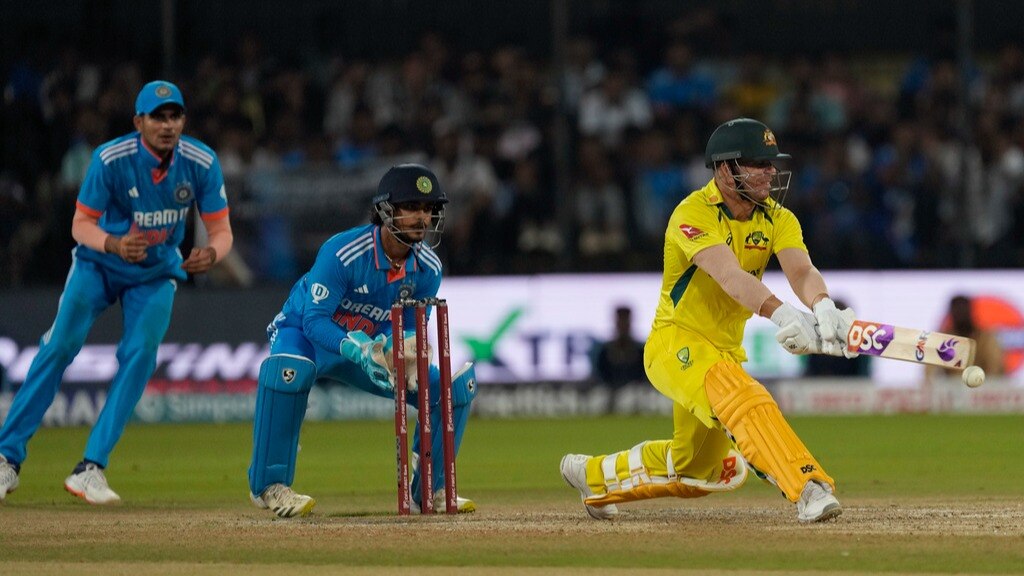 In a video which was posted on the website of the BCCI, Ashwin stated that he kept changing the pace for Marnus as the batter was looking for playing different versions of sweep shot on his bowling. R Ashwin said that he felt the Aussie batters were not able to read from his hand because of the angle that he was creating and also because of the change that he brought in his grip while bowling his carrom ball.
He further said that the changes which he brought in angles and grip, he should have done it a long time back but he is happy that he did that in the 2nd ODI. Ravichandran Ashwin added that he worked with Sairaj Bahutale on changing grips and angles for 3-4 days when they were at National Cricket Academy, Bengaluru. Ashwin said that he used to ask Sairaj to watch from both- front and back while practising at NCA.
Well, it will be interesting to see whether R Ashwin will play in the 3rd ODI or not because Rohit Sharma, Virat Kohli and Kuldeep Yadav will be back in the team after resting for the first two ODIs. The third ODI will be played tomorrow at Saurashtra Cricket Stadium, Rajkot.
Will Ashwin get the chance to play the ICC ODI World Cup 2023 after performing so well in the series against Australia? What do you think? Let us know your views.